#1 Self-Improvement Podcast Network
Our Cross-Channel Promotions
Personally endorsed host-read commercials by engaging business influencers and business owners. Pixel tracking implemented for all shows.
Peronsally endorsed host-read video commercials played as a simulcast or YouTube only. 
Target business professionals through LinkedIn Posts, Videos, Polls, and LinkedIn Live commercials. Get your CTA link promoted to post engagers in Direct Messages with our innovative retargeting strategies.
Reach your audience with co-created content through Instagram Posts, Reels, and Stories.
CEO and Author Interview Tours
Widen your reach with a CEO/Author interview tour across our network of top business and self-improvement shows. Get reach across all channels including podcast, youtube and socials. Also includes host-read mid-roll as post interview to increase conversions.
Branded Episode or How-To Webinar
Get organically integrated into podcast content or hire a top business influencer from our network to conduct a livestream webinar showcasing how to use your product or service. 
The Power of Cross-Channel Podcast Campaigns
Boost your performance by tapping into influencer platforms across podcasts, YouTube, social media, livestreams, and virtual events. With cross-channel exposure, engaging custom branded content and clickable links— say goodbye to plain old host-read ads and hello to much better results.
With an award-winning social media and production agency in-house, YAP Media has everything you need to connect with your audience like never before!
The YAP Media Network represents top business and self-improvement podcasts including YAP – Young and Profiting with Hala Taha, Habits and Hustle with Jennifer Cohen, Creating Confidence with Heather Monahan, The Greatness Machine with Darius Mirshahzadeh, and Success Story with Scott Clary.
1
Introduction to YAP Media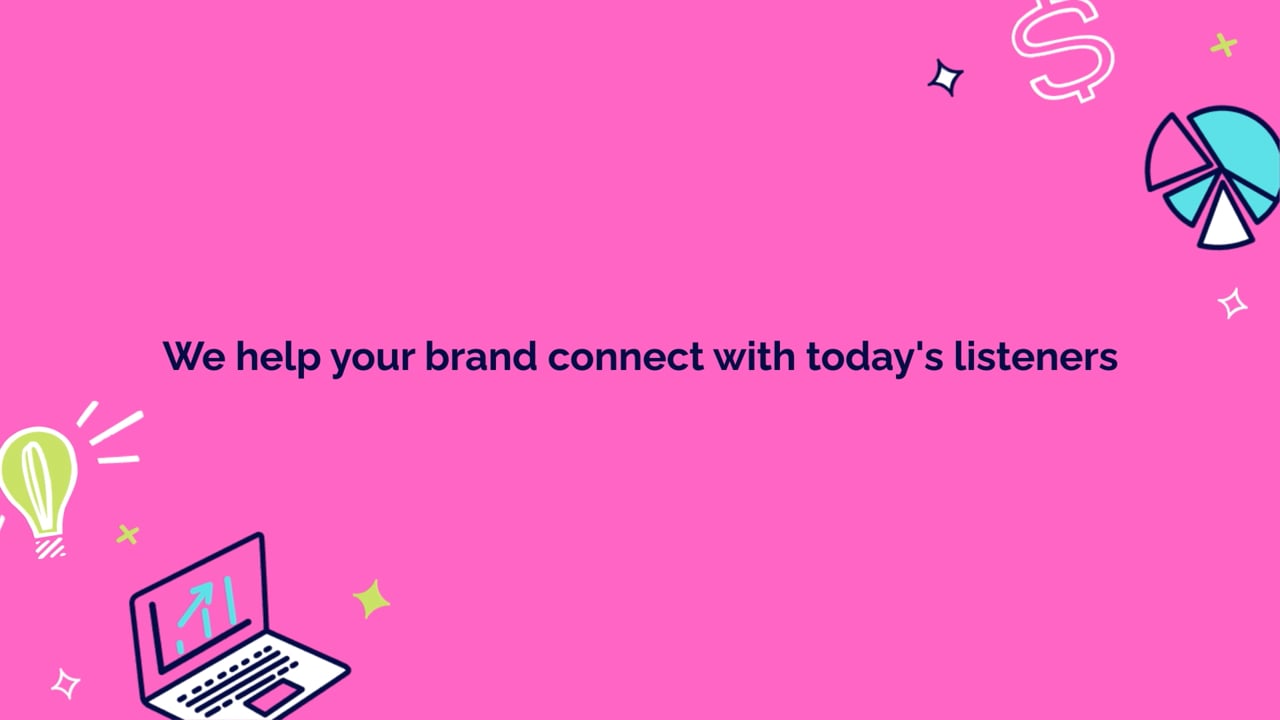 2
YAP Media at IAB Upfronts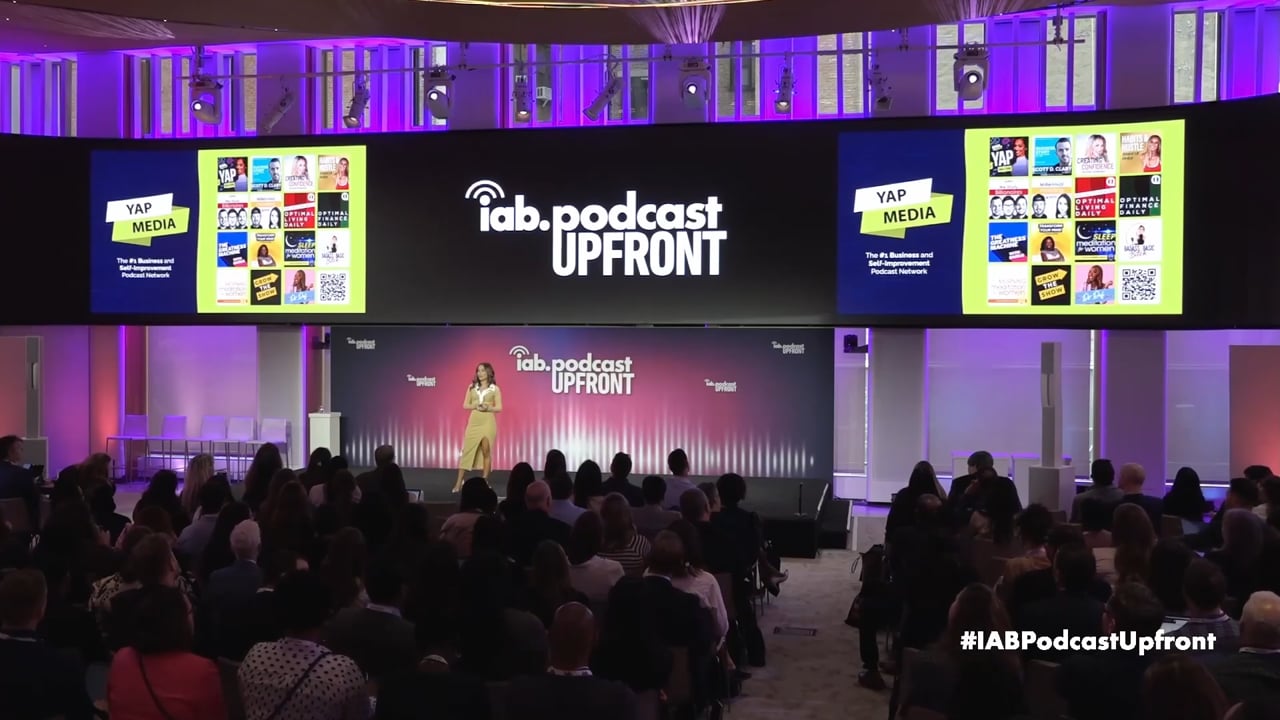 The only podcast specialized in running
cross-channel campaigns.​
Creative Campaigns
Leverage our in-house agency for ideation & creation of creative campaigns
Tracking Compatibility
Compatibility with third-party tracking pixels
Bulk Discounts
Discounts and incentives offered across catalog
Influencer Reach
Collaborate with successful business owners, coaches, influential speakers
Reporting & Analytics
AdOps reporting with analytics for promotions across all channel
What Our Clients Are Saying
Jayson Waller
Founder and CEO of Pink Energy
My social media presence has never been stronger and I am always getting compliments on my videos.
Heather Monahan
2x Best-Selling Author and Podcast Host of Creating Confidence
YAP Media just gave me back 20 hours in my week.
Alex Carter
WSJ Best-Selling Author of Ask for More
I've been having a great response to YAP's LinkedIn automation campaigns that have been leading to exploratory calls and landing deals.